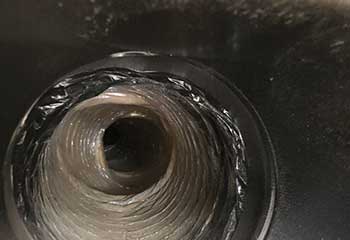 Kitchen Exhaust Hood Cleaning
Customer Issue: Greasy kitchen exhaust hood.
Our Solution: We wrapped the system in plastic to ensure all appliances were well protected before scraping, degreasing and high-pressure washing the area. We also documented the process with pictures to better identify areas of additional concern.
Dryer Vent Cleaning
Customer Issue: Dryer vent filled with lots of lint.
Our Solution: We started by removing debris from the hooded cover of the exterior opening. Then we used an oscillating tool to detach the lint from the vent's walls and extracted it with powerful equipment. The dryer performs much better now.
Amanda Hill
- Canyon Country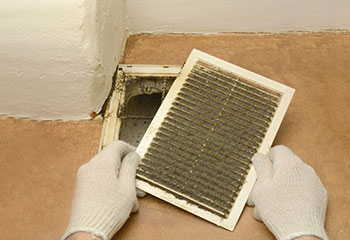 Filter Replacement
Customer Issue: Poorly working filter with short lifespan.
Our Solution: We found a more efficient HVAC filter capable of capturing a larger number of particles even of smaller sizes and put it carefully into place. It is designed to be changed less frequently and this is convenient for the customer.
Vanessa Collins
- Val Verde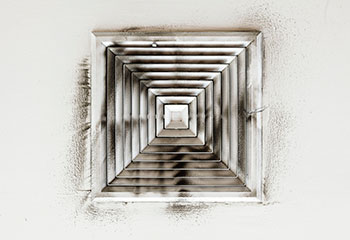 Air Duct Cleaning
Customer issue: The previous renters of this apartment were apparently smokers and before this customer moved in, he washed down all the rooms and cleaned as best he could, but wanted our team to clean the air ducts. He wanted to make sure his air vents were also completely cleaned out and contacted our offices.
Our Solution: With our modern sanitizing equipment and eco-friendly cleaning products, we were able to do the job to his complete satisfaction.
Grady Warren
- Canyon Country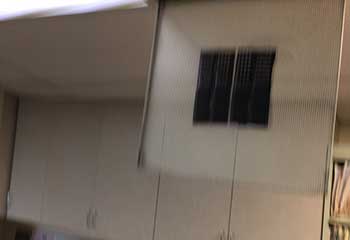 HVAC Cleaning
Customer Issue: This new customer had just purchased his new home and didn't like the smell of the air in the house. Since he didn't know what the problem was, he contacted our experts to make sure his entire HVAC system was cleaned properly before he moved in.
Our Solution: When the job was completed, he was amazed at the difference and said he would be recommending our services to his friends and neighbors.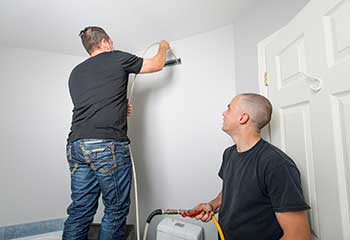 Air Duct Cleaning
Customer Issue: This customer had extensive remodeling done in her home and the contractors did not properly seal off the air ducts during the process.
Our Solution: Our technicians used our professional cleaning equipment to clean out all of the dust and debris, which had accumulated in her air vents during the remodeling. She was very happy with the results and was careful to point out that she thought the price we charged was more than fair.
Angelica Drake
- Canyon Country