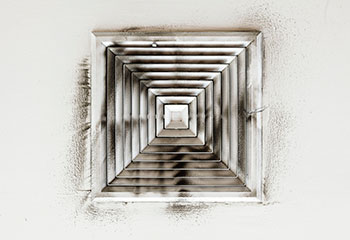 Air Duct Cleaning
Customer issue: The previous renters of this apartment were apparently smokers and before this customer moved in, he washed down all the rooms and cleaned as best he could, but wanted our team to clean the air ducts. He wanted to make sure his air vents were also completely cleaned out and contacted our offices.
Our Solution: With our modern sanitizing equipment and eco-friendly cleaning products, we were able to do the job to his complete satisfaction.
Grady Warren
- Canyon Country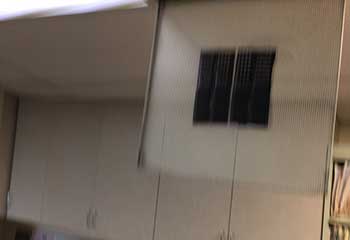 HVAC Cleaning
Customer Issue: This new customer had just purchased his new home and didn't like the smell of the air in the house. Since he didn't know what the problem was, he contacted our experts to make sure his entire HVAC system was cleaned properly before he moved in.
Our Solution: When the job was completed, he was amazed at the difference and said he would be recommending our services to his friends and neighbors.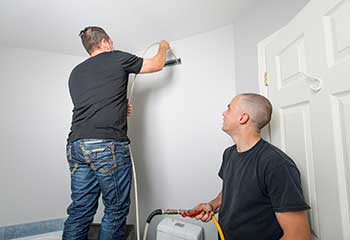 Air Duct Cleaning
Customer Issue: This customer had extensive remodeling done in her home and the contractors did not properly seal off the air ducts during the process.
Our Solution: Our technicians used our professional cleaning equipment to clean out all of the dust and debris, which had accumulated in her air vents during the remodeling. She was very happy with the results and was careful to point out that she thought the price we charged was more than fair.
Angelica Drake
- Canyon Country